Enrol for free ISO 45003 Foundations online training to discover the new global standard for psychological health and safety
Workplace Mental Health Blog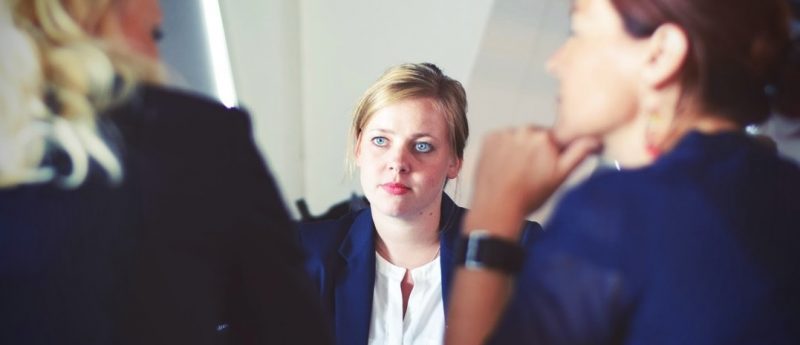 Obtaining leadership support for workplace psychological health and safety
Having leadership on board is essential in order to be allocated time and other necessary resources in order to create a psychologically healthy and safe workplace. Employees are also more likely to participate in initiatives if they see their leaders, managers and executives are committed to understanding and improving wellbeing.
Many employers will already understand the benefits of maintaining good levels of employee mental health. However, common workplace initiatives to address this are typically tertiary in nature – supporting injured/distressed employees through the provision of services including EAPs (Employee Assistance Programs). There is a current need for most organisations to move to a strategic and preventative approach to employee mental health.
Constructing a business case
If the leaders in your workplace are not already on the path to psychological injury prevention and wellbeing promotion, you will need to convince them of this need. It can assist to create a business case that outlines the main reasons for making this shift, and the benefits that can be expected.
When identifying points for inclusion in your business case, your case can be strengthened by linking evidence to your organisation's values, strategic priorities and key performance indicators (KPIs).
You may like to refer to a previous article, "Why is psychological health, safety and wellbeing important?" to help you articulate your argument to business decision makers. Be sure to source local figures (including data from your own company if available) to support the arguments around the legal, productivity, employer of choice, and ethical reasons for creating a psychologically healthy and safe workplace.
The Thrive at Work[1] website by the Future of Work Institute at Curtin University has a very good business case creation tool, with evidence and data behind 10 different reasons to address mental health at work. Some of this data is specific to Australia, however it is a useful resource that can be adapted to any country/region using local data.
Demonstration of leadership support
You will know workplace leaders are supportive of psychological health, safety and wellbeing initiatives when they have:
directly communicated this to employees (e.g. in meetings, email announcements, videos),
directly communicated this to employees (e.g. in meetings, email announcements, videos),
embedded employee mental health and wellbeing within policy and risk registers (more on this later),
involved themselves in employee wellbeing working groups/committees,
allocated budget to employee mental health initiatives, and
allowed time for employees to be involved in working groups, attend training, and participate as wellbeing champions.
---
---