Enrol for free ISO 45003 Foundations online training to discover the new global standard for psychological health and safety
Partners
Offer your clients the number one psychological health, safety and wellbeing technology platform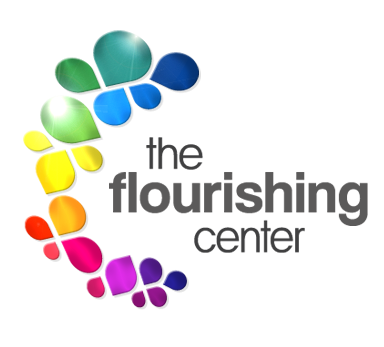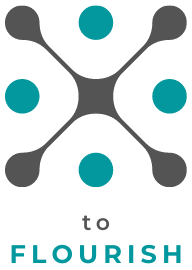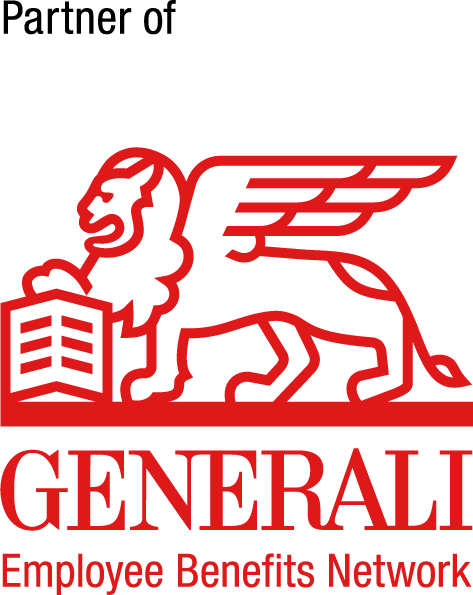 Become a Valued FlourishDx Partner
We partner with B2B consultants who want to improve their existing service offering with an evidence based, best-in-class workplace mental health solution. Whether it is risk management analytics, employee/line manager training, or a consumer-grade mental wellbeing app, your clients will appreciate the added benefits that FlourishDx can provide. Our partners include global employee benefits providers, insurers, EAPs, psychologists, and OD and OHS consultants. Contact us today to find out more about our partnership opportunities.
Manage your client relationships your way
FlourishDx partners can sign their own clients to demo or full access accounts and manage all billing to the client. Prominent branding of the affiliate features within client administrator dashboards for additional subscription or consulting enquiries.
Help your clients understand their data
Clients can provide permission for affiliates to access their dashboard and perform administrator functions. This includes the ability to facilitate surveys and access aggregate data collected. This affords consultants may opportunities to add value beyond the base FlourishDx offering.
Customise with your own content
FlourishDx partners can add their own eLearning content including videos, learning objectives and multiple-choice questions. Attribution is made to the partner through prominent branding.
Issue branded training certificates
Want your own branded training certificates issued for course completion? We have you covered.
FAQ
What support do I receive as a partner of FlourishDx?
We treat our affiliates as an extension of our own team. That means you will receive all the support you need to understand, sell and use the FlourishDx platform with your clients.
Can my clients provide me with access to their administrator dashboard?
Yes. This is a key benefit of the FlourishDx parters program.
Can I manage multiple clients with a FlourishDx partnership account?
Yes. You can sign and manage as many clients as you want.
Do my clients purchase subscriptions through the FlourishDx website?
No. As a partner, you invoice and receive payment from your clients directly. We will then invoice you for provision of the service.
How can I make money out of being a FlourishDx partner?
We offer significant discounts to FlourishDx partners off the RRP advertised on the website. This allows you to take a margin when selling directly to your clients.
Contact Us