Enrol for free ISO 45003 Foundations online training to discover the new global standard for psychological health and safety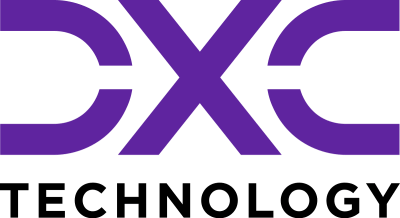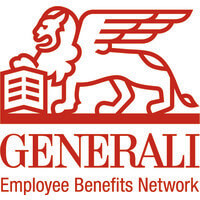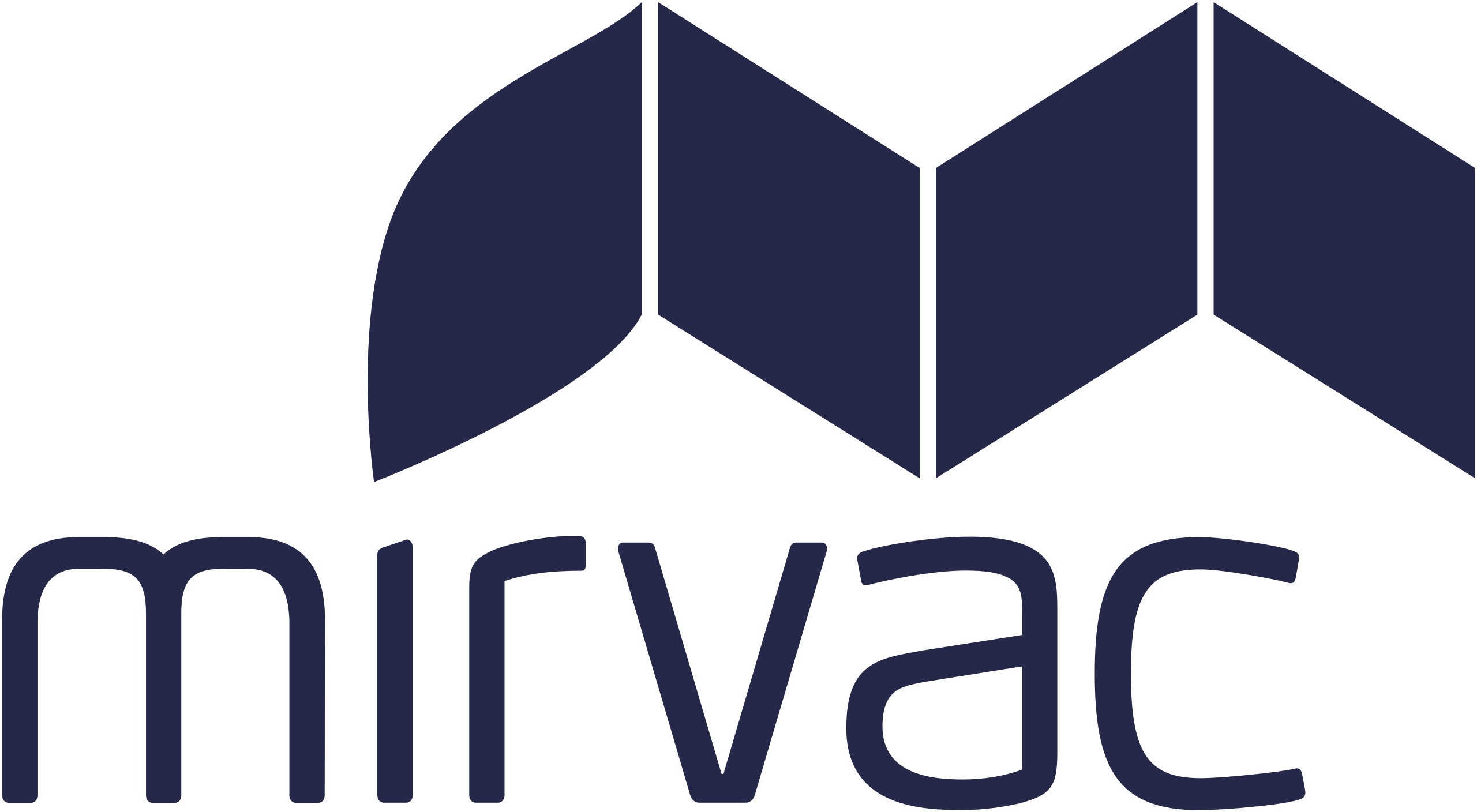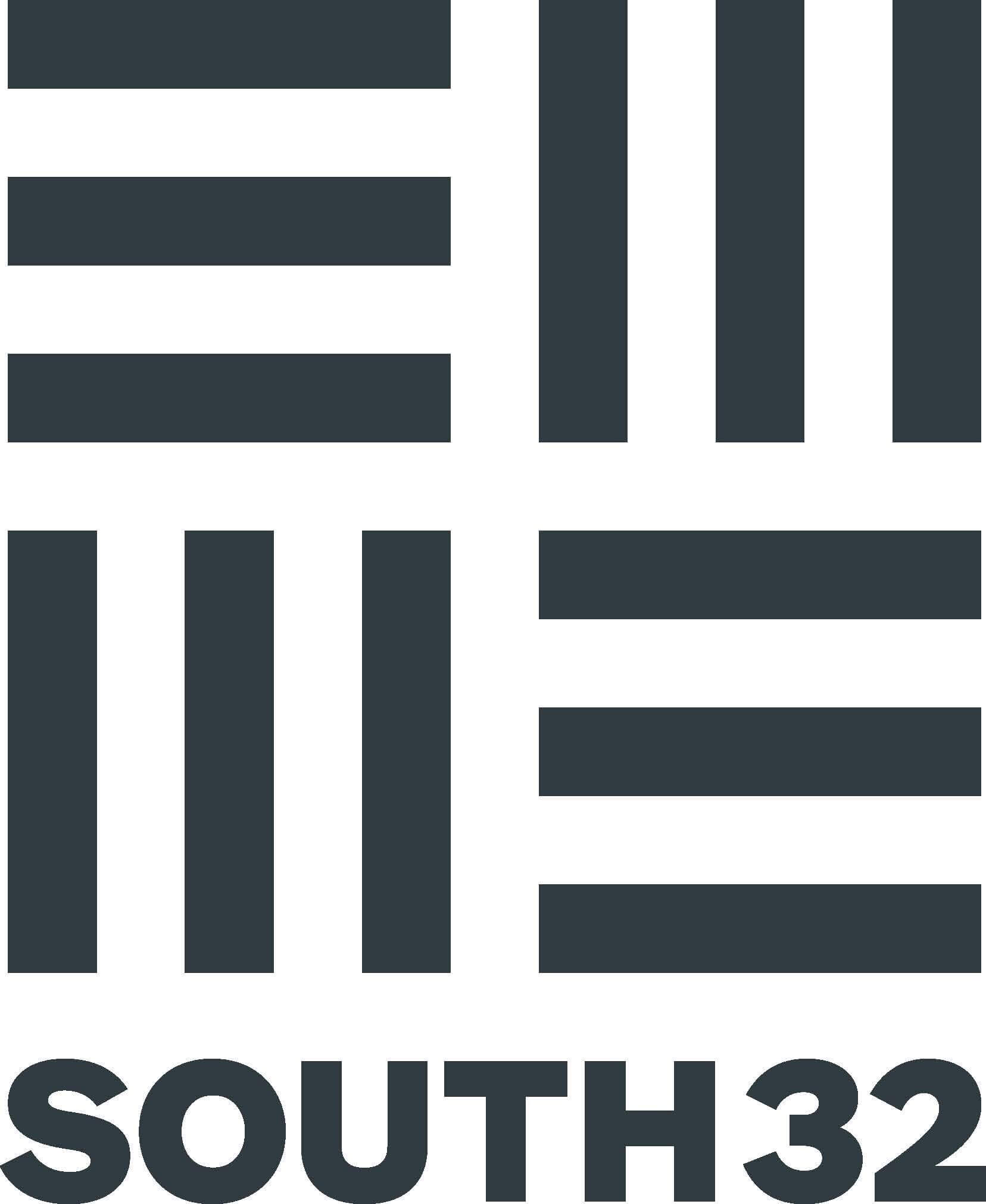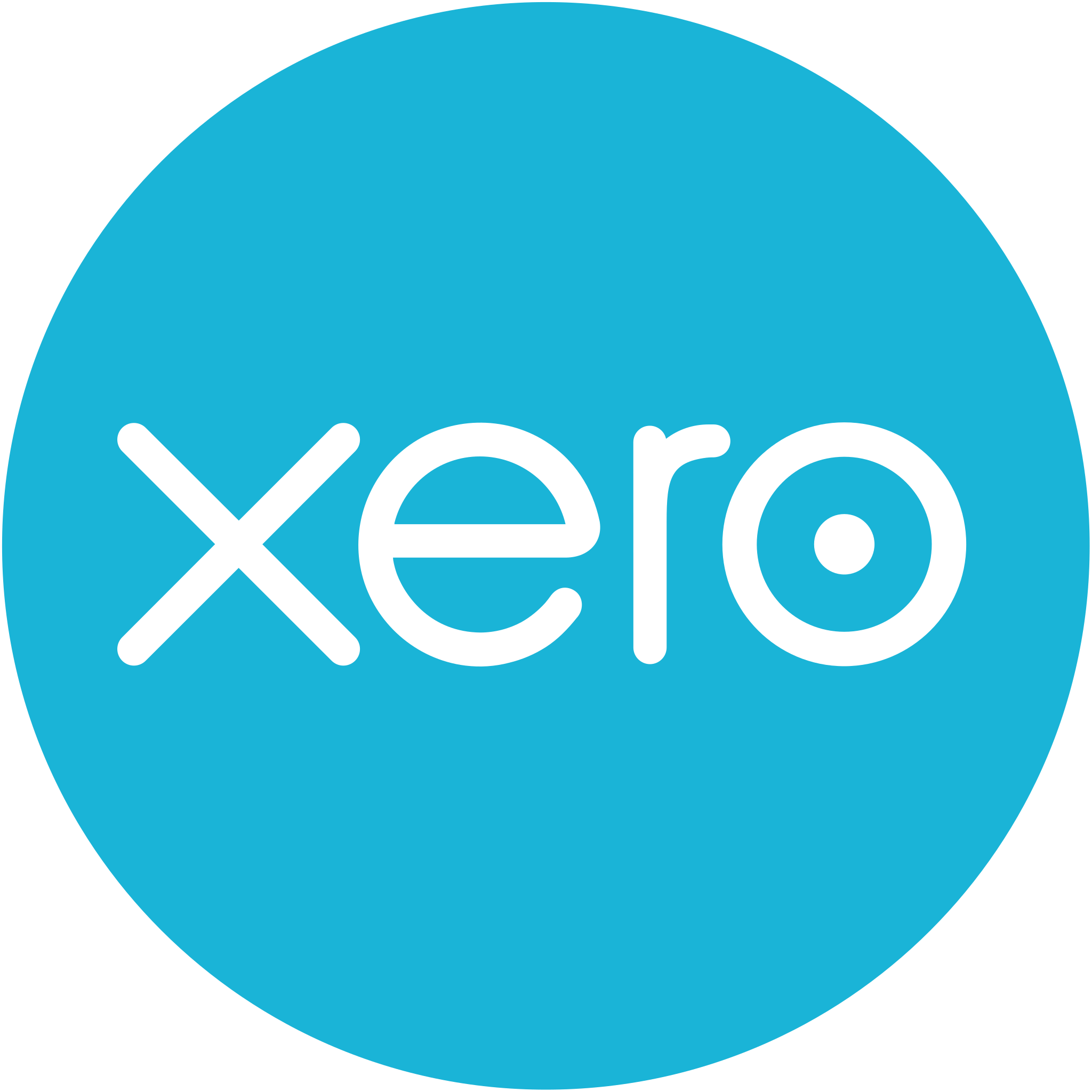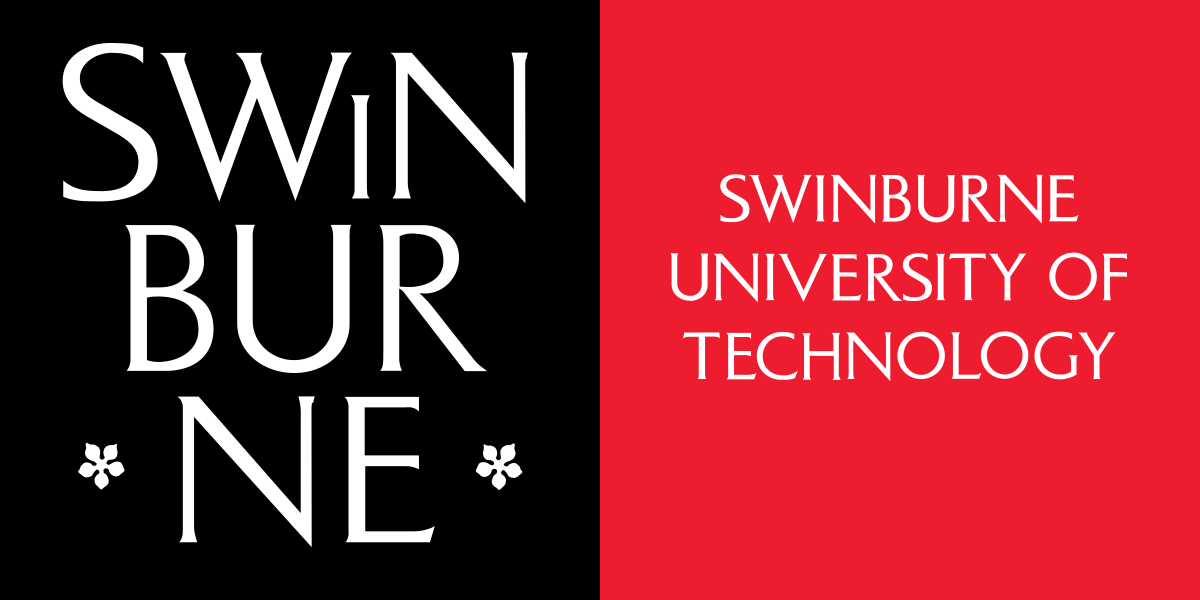 Improve worker self-care
Even before the pandemic, many countries were recording record instances of work-related stress, anxiety and depression, with the WHO estimating this to have a $1 Trillion (USD) impact on productivity.
Increase Mental Health Awareness
With the amount of high quality, on-demand content readily available to workers (e.g. Netflix and YouTube), they can often be left wanting when it comes to corporate training content. This reduces engagement, thereby also reducing attainment of desired knowledge and skills.
Take a strengths-based approach
Research consistently demonstrates that the majority of employees are not engaged or actively disengaged. Disengagement is related to higher absenteeism rates, lower productivity, and increased likelihood of safety incidents.
Understand employee wellbeing and contributing factors
Many countries were recording record levels of work-related stress, depression and anxiety pre-pandemic. The impact of COVID-19 on mental health is well documented, with health and economic concerns adding another burden on already stressed employees who have restricted access to normal supports.
Assess Psychosocial Risks
Even before the pandemic, countries such as the United Kingdom and Australia were recording record levels of days lost due to poor mental health. In the last Labour Force Survey conducted by the UK HSE, 46% of all working days lost to non-fatal illnesses and injuries was due to work-related stress, depression and anxiety.
Adopt International Best Practice
Lunch and learns, EAPs, fruit bowls and gym memberships provide a 'sugar hit' for employee mental wellbeing. Employee engagement in these activities are problematic and ongoing, sustainable health benefits are difficult to obtain without a strategic tie in to business objectives.
Understand and manage psychological risks
Fulfil duty of care responsibilities to understand hazards to employee mental health through FlourishDx's 'Work Design' survey and receive improvement suggestions to mitigate risks.
Adopt international best practice
FlourishDx has a growing list of features to help with the adoption of and providing assurance against ISO 45003 Psychological Health and Safety in the Workplace.
Promote employee mental wellbeing and resilience
Leverage the science of positive psychology and the pillars of good mental health to keep your people well and bounce back from setbacks.
Improve mental health awareness and reduce stigma
Build employee literacy and understanding of the mental health continuum and reduce stigma with high end training resources that can be delivered purely online, or with a blended learning approach
Increase line manager understanding and competence
Provide line managers with training on their role in relation to psychological health and safety and grant access to aggregate team data to inform continuous improvement initiatives
Make wellbeing accessible with the mobile app
Provide your employees with wellbeing on the go with features including hours of video content, guided meditations, wellbeing surveys and mood tracking, and 'J' the mental fitness chat bot.
Not sure how FlourishDx can help your organisation? Take the Workplace Mental Health Audit for your free gap analysis and for direction to free and affordable resources.
Podcasts
Keep up to date on the latest in the world of psychological health and safety with the only podcast dedicated to the topic. Featuring a guest each episode from the fields of health and safety, psychology and academia who are leading the way in their corner of the globe.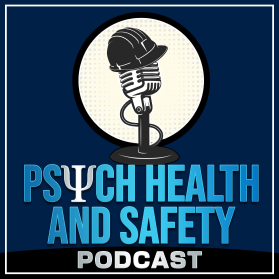 Psych Health and Safety Podcast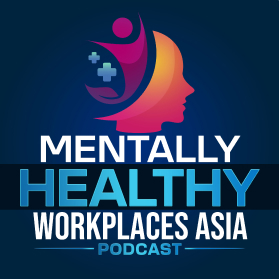 Mentally Healthy Workplaces Asia Podcast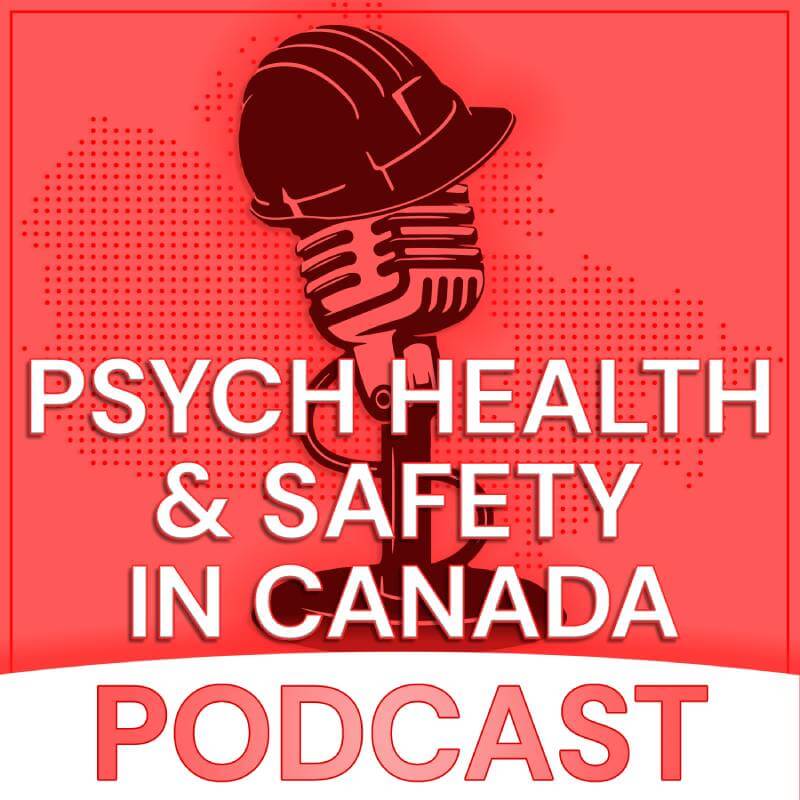 Psych Health and Safety Canada Podcast
See how FlourishDx can help you create a mentally healthy workplace
Contact Us